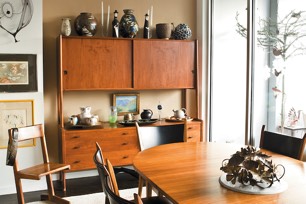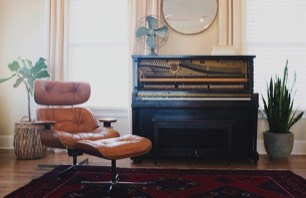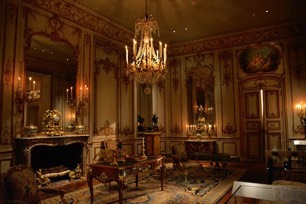 Big Apple Antiques has been in antiques and estate buying business for over forty years, we are New York's premier estate buyers.
We inherited my Aunt's estate last November. Being from out of state, we worried that we'd be stuck paying her rent or with a huge storage bill and wouldn't know what to do with her estate. Then we contacted Big Apple Antiques. After meeting with Harold, we knew we made the right choice. The apartment was left broom swept and we returned home in just a few days.
Lillian R.
As New York's premier estate buyers, we are committed to your full satisfaction. If you've recently inherited an estate of antiques, fine furniture, oil paintings, jewelry, silver or anything of high quality and need to empty the apartment, then contact us today and ask about our
broom swept
service. We will purchase the entire contents and leave the premises broom swept. We will purchase the contents and professionally remove them at your convenience. Big Apple Antiques is also available to purchase a partial estate or even just one piece that you'd like to sell.
We have cleaned out estates up and down Park Avenue and 5th Avenue, throughout the Upper East Side, in famous New York City landmark buildings like The Dakota, 834 Fifth Avenue, The Pierre, The San Remo, 750 Park Avenue among many other neighborhoods throughout Manhattan. We are also the go-to estate buyer for many families and heirs throughout Nassau County and Great Neck, Long Island. We are the confidential and discreet estate buying service that both native New Yorkers and out-of-towners call upon to professionally purchase and remove the contents of their estates.
Big Apple Antiques is New York's premier estate buyer and we've been in business for over forty years! No estate is too small or too large. Our team of professionals is ready to assist you.
Contact us today for a free, no pressure evaluation of your antiques, jewelry, fine silver, furniture, paintings and more. We are available 7 days a week. Call us today at 212-260-0769 or email
estatebuyer@bigappleantiquesnyc.com
for your appointment.