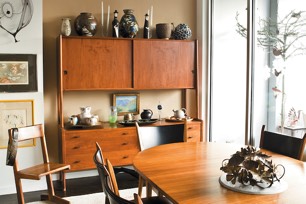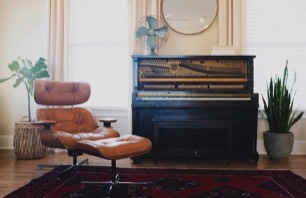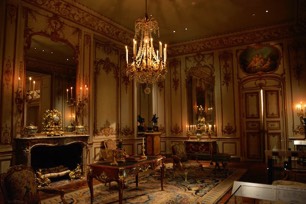 Antique and fine furniture, mid century modern or contemporary designer - Big Apple Antiques will provide a free, no pressure evaluation of your furniture. Whether they are heirloom pieces, recently inherited or perhaps you're ready for a new style, call us today for an appointment.
My sister left me her Mid Century furniture, but it just was not my taste. I emailed Harold and he came to the apartment the same day. I really couldn't be happier and will do business with Big Apple again.
Stephen T.
Tastes and styles change all the time, you shouldn't be stuck with furniture or furnishings that you really don't like. Contact Big Apple Antiques today and let us turn those unwanted pieces into cash.
We buy all styles of antique furniture from Arts and Crafts style to early American to traditional, Chinoiserie, rustic and more. We also buy vintage furniture, mid century modern, designer and contemporary styles.
Maybe you've inherited a whole suite of furniture and you just don't have the room for it, so call us today and we'll pay you cash and pick up the furniture at your convenience. Why pay storage bills for furniture and furnishings that you don't want.
Why should you have to deal with the trucking and logistics of moving furniture that you don't even want? Let Big Apple Antiques buy those unwanted pieces and our team of professionals will pick up and remove the furniture when you'd like it done.
Contact us today for a free, no pressure evaluation of your antiques, jewelry, fine silver, furniture, paintings and more. We are available 7 days a week. Call us today at 212-260-0769 or email
estatebuyer@bigappleantiquesnyc.com
for your appointment.