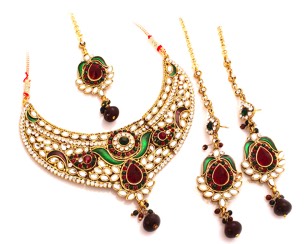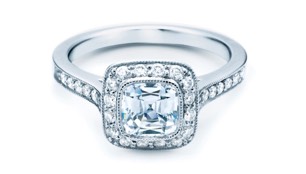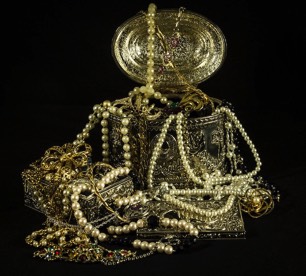 From antique and heirloom pieces to contemporary jewelry, Big Apple Antiques wants to buy your jewelry. Always confidential and always discreet, we are available 7 days a week to visit you at your home.
My mother left me her Victorian jewlery and I really just didn't like it. After speaking with Harold Katz, I was comfortable to sell the whole collection. And then I went out and bought some jewelry I really loved!
Veronica S.
Selling your jewelry is a personal choice and must be handled with the utmost confidentialty and discretion - at Big Apple Antiques we are fully prepared to purchase your heirloom jewelry, gold, diamonds, precious stones, precious metals, watches and more.
Whether your tastes have changed or you'd like to update your look, selling your unwanted jewelry to Big Apple Antiques will give you the cash you need and want.
At Big Apple Antiques we are also prepared to buy your old, damaged or broken jewelry, your tangled and unwearable gold and silver chains, bracelets and watches that just don't fit anymore, single and unmatched earrings, or your old engagement, wedding and class rings. We are your one stop for selling your jewerly for cash in a confidential and discreet manner.
Like many of our clients, their jewelry came to them through inheritance. The styles of jewelry have changed greatly over the years, antique and vintage pieces are not always what is on trend for your style. Sell us these pieces and we'll give you the cash you want to buy jewelry that you will love to wear!
Contact us today for a free, no pressure evaluation of your antiques, jewelry, fine silver, furniture, paintings and more. We are available 7 days a week. Call us today at 212-260-0769 or email
estatebuyer@bigappleantiquesnyc.com
for your appointment.